IR Scanning can save cost, down time and greatly increase safety. Identify overloaded or defective breakers, find heated spots in load centers, wire and devises.
Determining cold and drafty locations, identify heat loss issues around your homes. Find In-floor heating pipe locations and problems.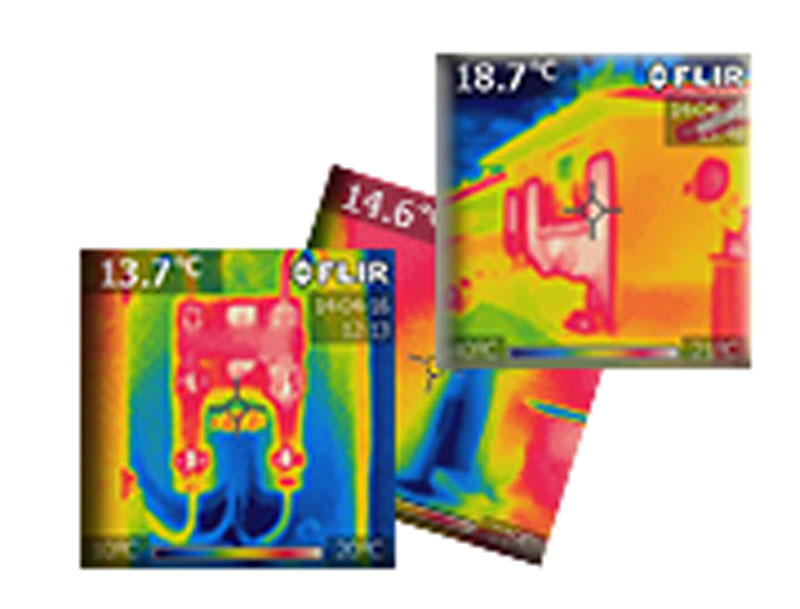 Power analyzer and report determine problems like phase loss, overloaded branch on a load center and determine corrective measures.
Monitor electrical equipment consumption and determine efficiency.